Techtics is an IT software house specialising in blockchain technology. We provide services ranging from Backend, Frontend, Management and Tokenomics, and also Create Design solutions.

We pride ourselves on having a team of highly skilled experts who work in a close-knit ethos.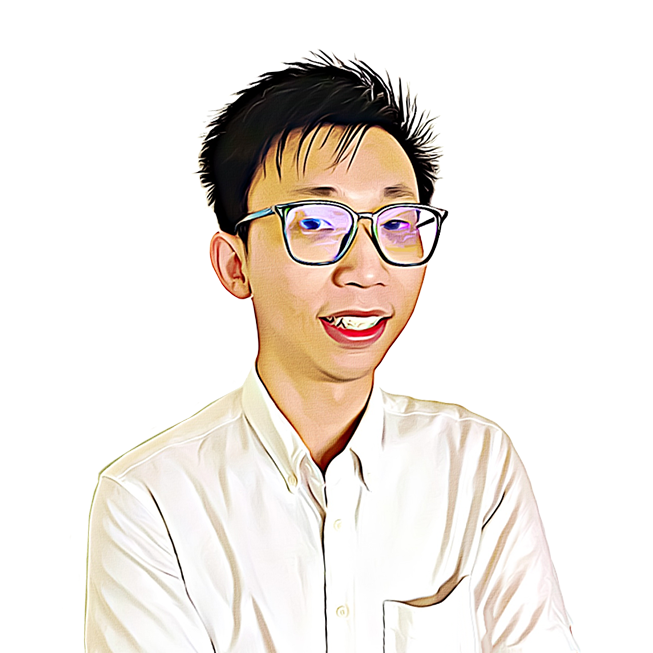 Kraken
Software Engineer - Blockchain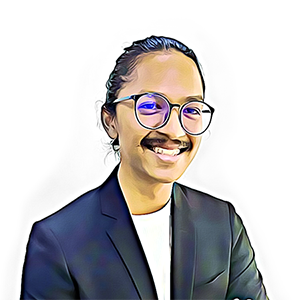 Ram
Software Engineer - Backend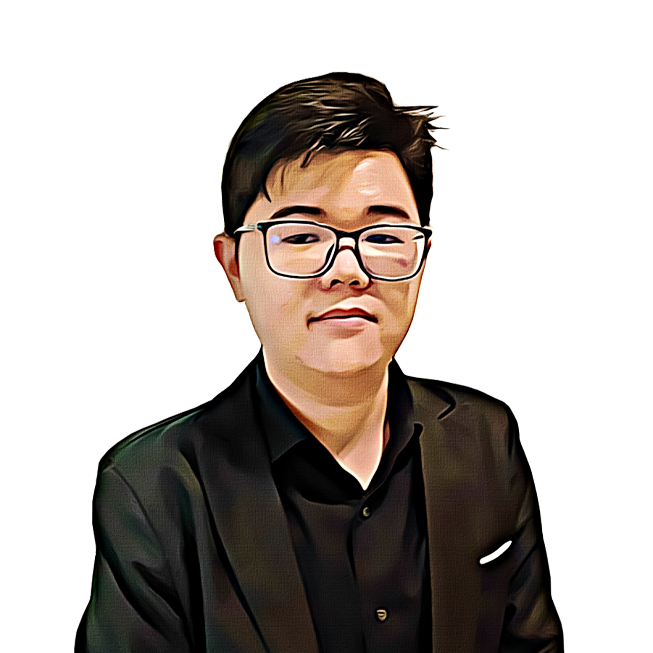 Jin Sheng
Software Engineer - Frontend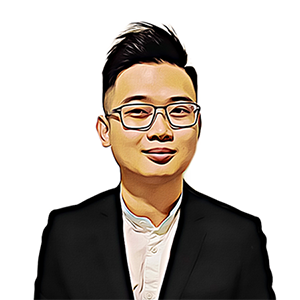 June Xiong
Project Management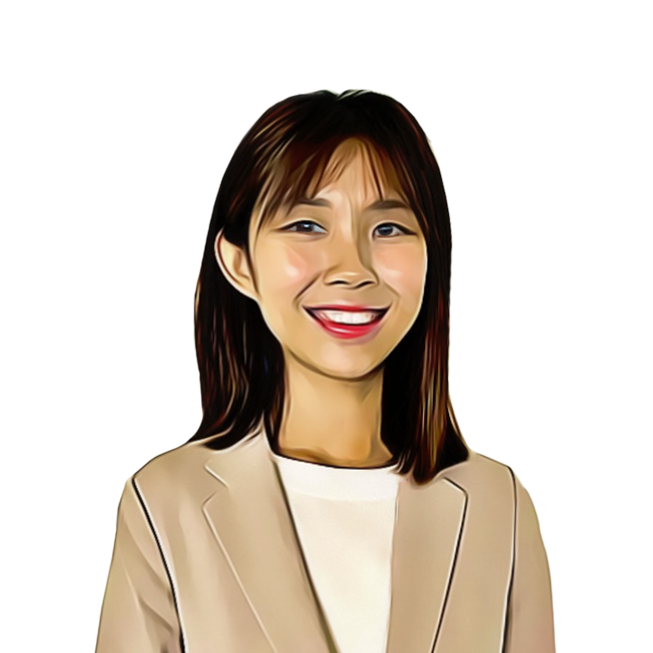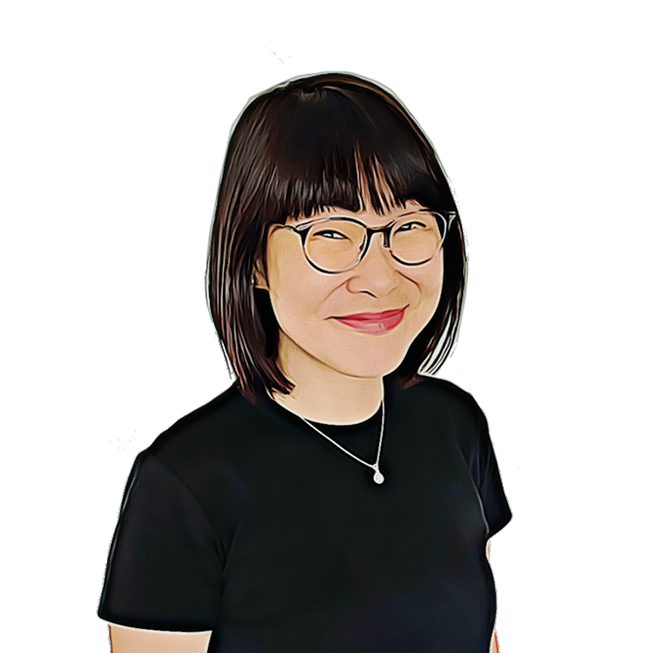 TECHTICS Edu (CSR)
Techtics believes in giving back to the community through Education, especially to benefit the next generation of IT professionals. We develop and invest to build a sustainable talent pool in the company through skills and knowledge impartation. We teach and equip people through personal hands-on coaching so that they can excel in real work locally and internationally.
Techtics is affiliated with:
Techtics is affiliated with: