Some platforms we work with:
Design Thinking-Driven
We take a deep dive into your needs, studying your organisation and its processes, and how to deliver the necessary solutions and platforms.
At Techtics, our design thinking maximises your blockchain opportunities. We're with you all the way, getting all your partners on board, executing and testing blockchain solutions, and even operating the network for you if you want.

Evaluate Blockchain
Opportunity and Prototype
Evaluate blockchain opportunity with our Design Thinking-based evaluation framework and prototype.
Plot Blockchain Use-case
& Assets Solution
Brainstorm, design and implement proposed blockchain use cases. Plot with client and develop assets solution.
Execute & Test
Blockchain Solution
Evaluate the blockchain solution with technology and process limitations on the chosen platforms. Test for performance, security and scale.
Integrate Partners
& Network
Onboard partner systems and integrate with IT on blockchain network. Enable consensus and governance processes.
Implement & Operate
Blockchain Network
Implement blockchain solution across the network. Authorise updates and changes.
Blockchain Solutions for Enterprises
For too long, inefficiencies have held back progress in traditional business sectors.
Blockchain technology takes your company to the next level and makes it future-ready.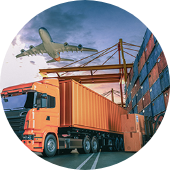 Supply Chain
Transparency and accurate end-to-end tracking of goods. Systems automated to manage invoices and payments to third parties.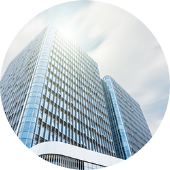 Finance
Transactions become secure, transparent, cheaper and faster. Customer data storage capacity is hugely increased.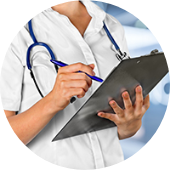 Healthcare
Moving to blockchain delivers cost efficiency and transparency. Patient data is secure and can be accessed by both primary care physicians and specialists to save lives in emergencies.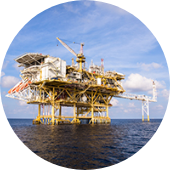 Oil & Gas
Transforms this traditional industry through digital automation of numerous procedures including supply chain, improving security and gaining large cost savings.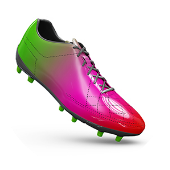 Retail
A sector ripe for disruptive change to cut costs, make faster payments, establish transparency, boost security and enhance tracking and supply chain issues.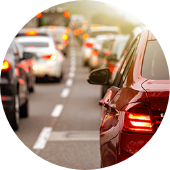 Transportation
Revolutionary changes delivered in scalable and instant solutions in order tracking and authentication, dispute resolution and administrative efficiency.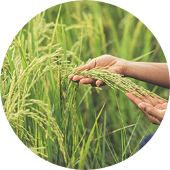 Agriculture
Blockchain's distributed ledgers and smart contracts cut out counterfeits in food production and supply chains, speeding healthier products to market and building trust.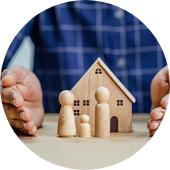 Insurance
Paying claims can be automated, coverage can be verified between companies and reinsurers, digital evidence for underwriting can be transmitted easily and overall, adoption of blockchain technology can deliver lower administrative costs.
Our Clients and Partners: Hybrid Wallet
Centralised & Descentralised Exchange Centralised &
Descentralised Finance Hybrid Blockchain
Cloud Solutions through
Platform As A Service (PaaS)



Market Maker &
Liquidity Provider

MLT, Hybrid Blockchain
Profit Sharing Membership System

NFT Minting & Market Place